_________________ DP2 _________________
English Electric No. 3205.
Built: Vulcan Foundry, Newton-le-Willows.
Vulcan Works No. D733.
Date To Service: 14th May 1962.
Original Allocation: Camden (1B) - LMR.
Date Withdrawn: 5th September 1967 - locomotive scrapped October 1968.
Allocation History
1B 5/62 (o/l to BR from English Electric). 34G 10.10.65. Involved in collision at Thirsk powering 12:00 King's Cross-Edinburgh with 02:40 Cliffe-Uddington Cement train on 31.7.67. To York (still there 03.09.67). Withdrawn 05.09.67 (officially 31.7.67). To Vulcan Foundry 08.09.67. Remained at VF and actually received some attention (this being noted on 02.09.68). Cut-up 10/68.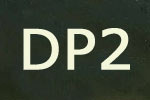 DP2 was not actually part of the 'Deltic' family at all - it was built as the test-bed for the English Electric power unit EE 16CSVT later fitted to the class 50 locomotives. It was built as the Deltic program at Vulcan Foundry was drawing to a close and theories regarding the use of a Deltic style body include the thought that one body-shell was removed from the production line for special use, as such there has always been much confusion over which Deltic bodyshell was actually used and it has been quoted (via Vulcan sources) that the seventeenth bodyshell, which makes it between 9015 and 9016, not as some believe, between 9016 and 9017 was used.
Loaned to Camden shed, from English Electric, on the 14th May 1962 DP2 worked the West Coast route, much the same as 'Deltic' prototype DP1 had done in the 1950's. Covering diagrams between London Euston and Carlisle and later Blackpool.
In 1963 DP2 moved to Finsbury Park and was actually allocated to the 'Deltic' pool. In mid 1965 DP2 was given a major overhaul, having completed over 360,000 miles, during which it was refinished in the two-tone green livery like that applied to the Deltic fleet.
The DP2 story came to an abrupt end on the 31st July 1967, whilst in charge of the 1A26 12:00 King's Cross - Edinburgh service, it collided with the derailed 02:50 Cliffe - Uddingston cement train at Thirsk. Damaged beyond repair DP2 was taken first to York and then Newton-le-Willows where it was scrapped in 1968. The unit fitted to DP2 was removed and installed in D400 (later 50050).
Photographs of DP2 on this site...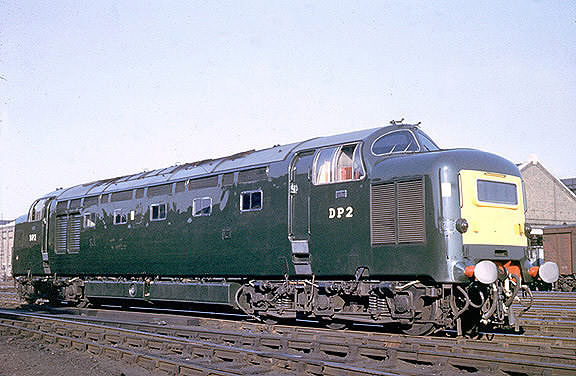 DP2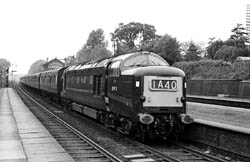 DP2 Hatch End circa 1962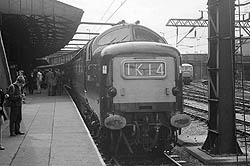 DP2 Crewe 07.07.62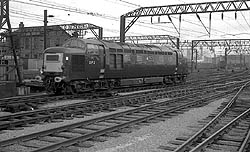 DP2 Crewe19.07.62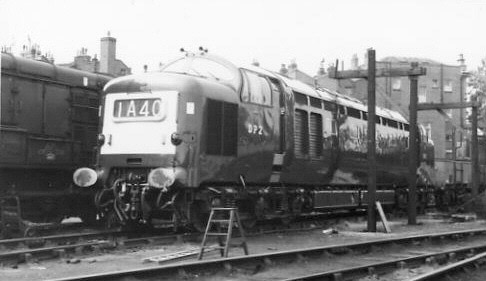 Camden Town 29.07.62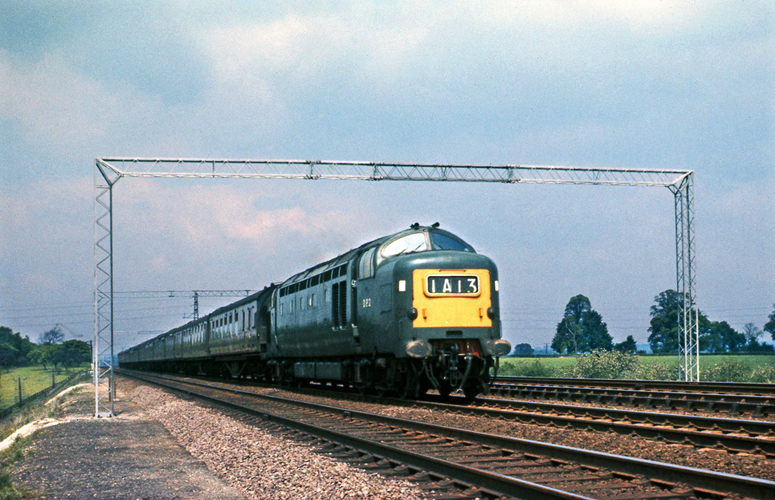 Tring 25.05.63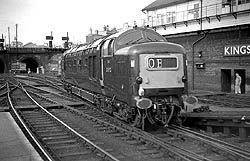 DP2 King's Cross circa 1963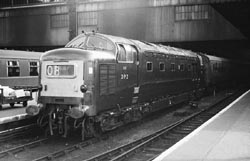 DP2 King's Cross circa 1963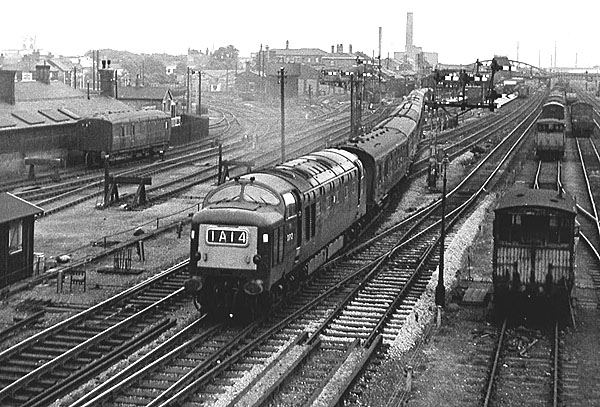 Peterborough 08.63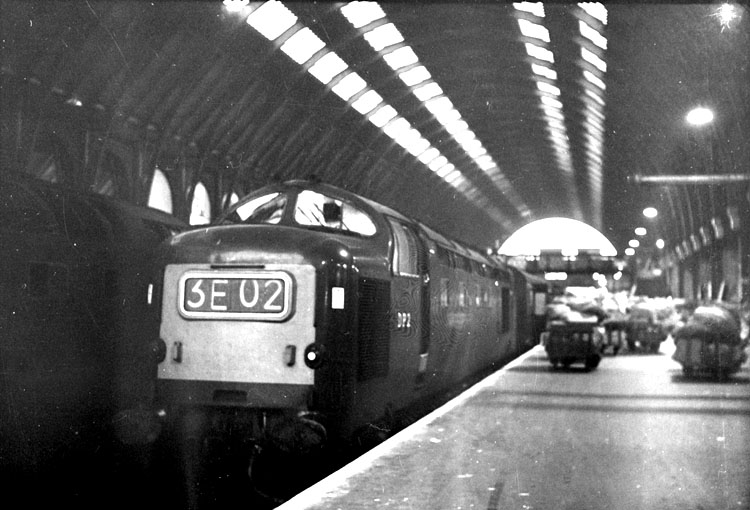 King's Cross 08.09.63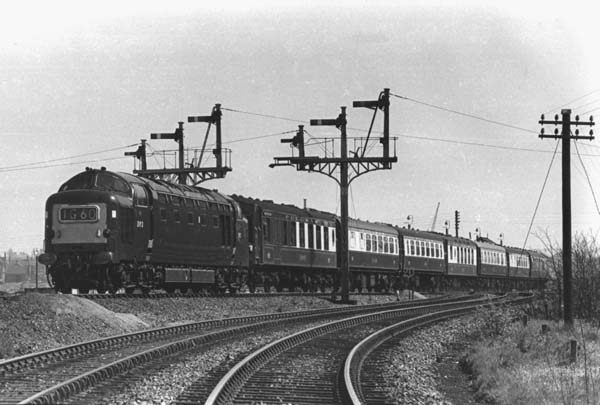 Woodend 29.04.64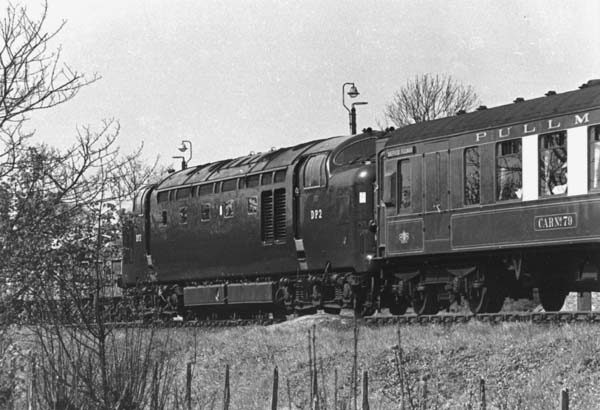 Woodend 29.04.64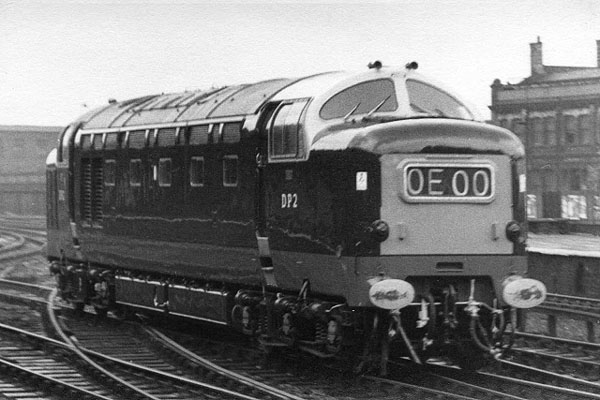 DP2 Manchester Victoria 27.07.65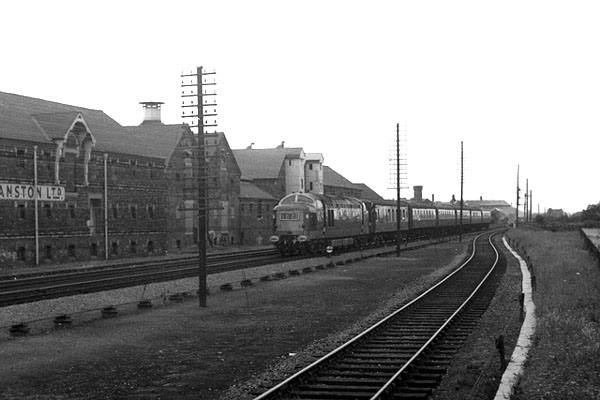 DP2 Newark 06.08.65
DP2 Grantham 14.08.65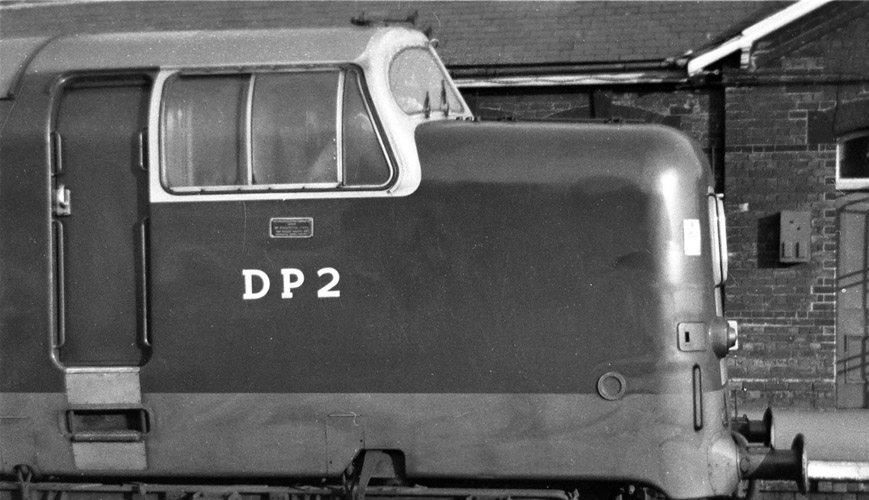 DP2 Grantham circa 1965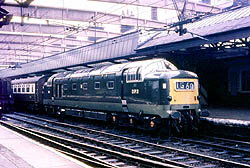 DP2 Sheffield Victoria 07.09.65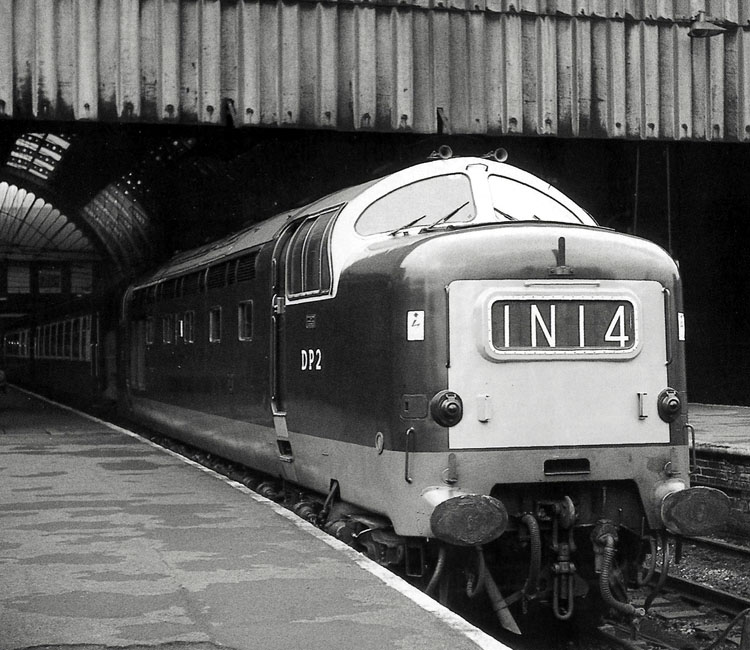 DP2 Bradford Exchange 11.02.67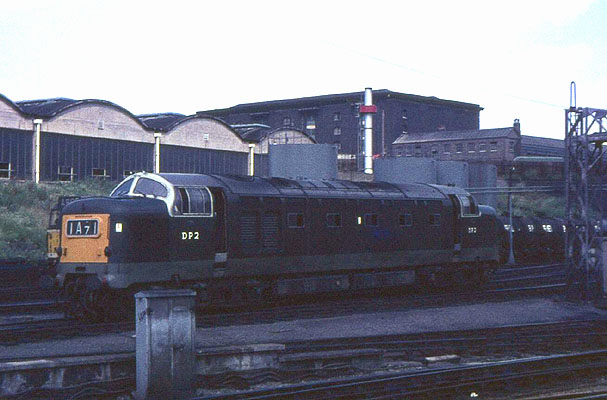 King's Cross 18.07.67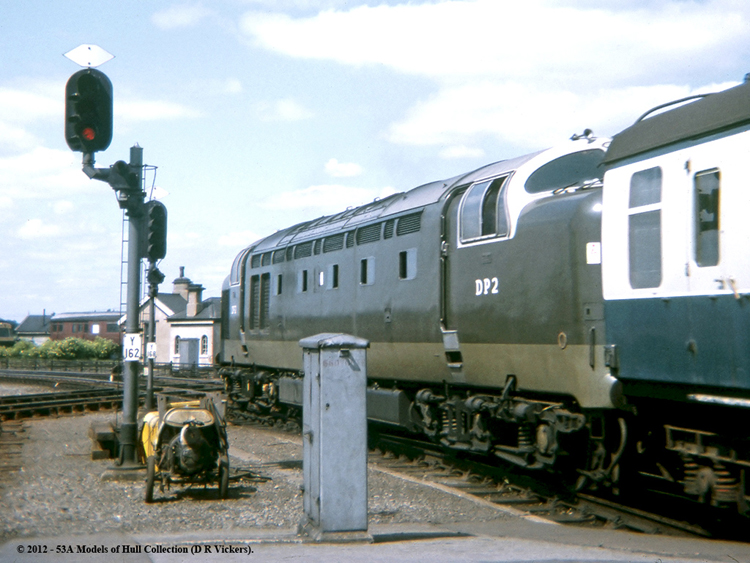 York 07/67

DP2 York 1967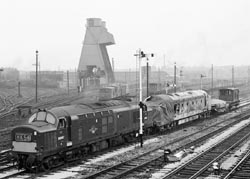 D6947 & DP2 Patricroft 08.09.67
LOCOMOTIVES.....HOME